Effective practice to help you clear exams in first attempt
Our experts have curated effective practice tests so you can prepare for your cloud certifications with practice tests in real-exam simulator and in our hands-on cloud labs.
*No credit card required.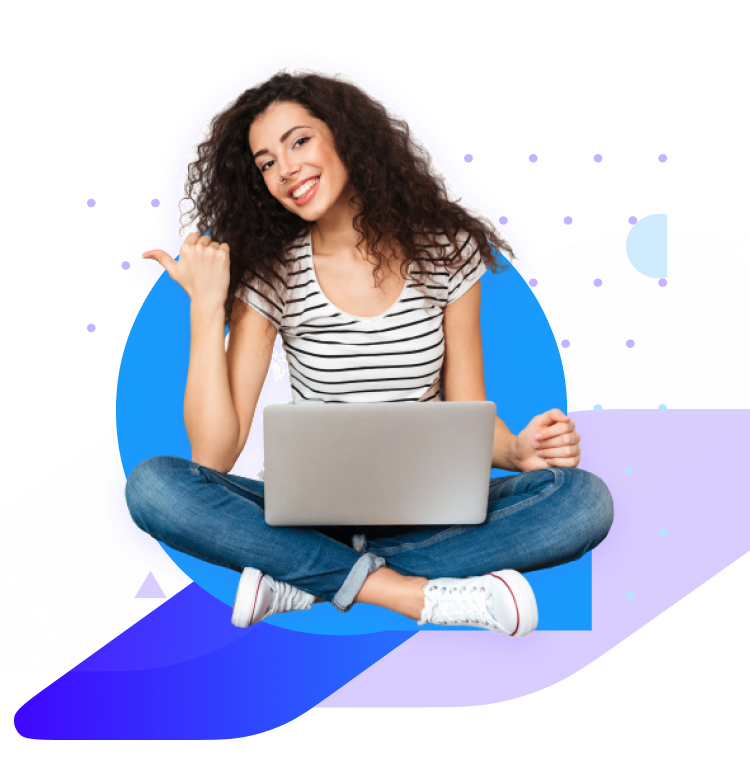 Choose your desired cloud certification to begin the practice to success.
How to clear exams in the first attempt?
Prepare for certifications with practice exams with the real exam like experience.
And get personalised pointers on how to improve.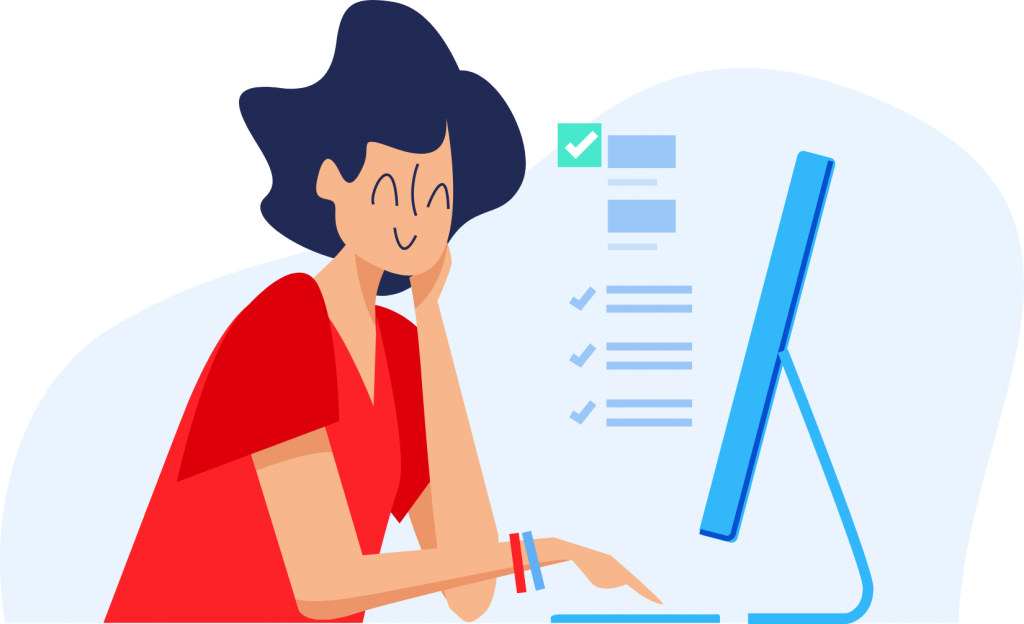 We offer a wide range of cloud certification practice tests. That keeps growing.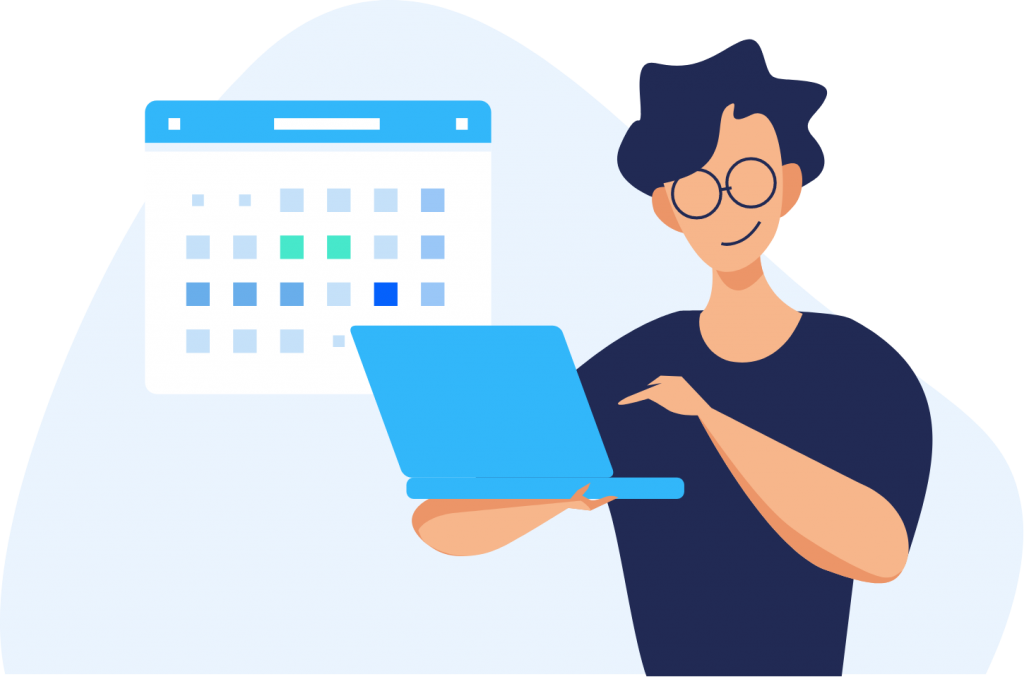 We offer a wide range of cloud certification practice tests. That keeps growing.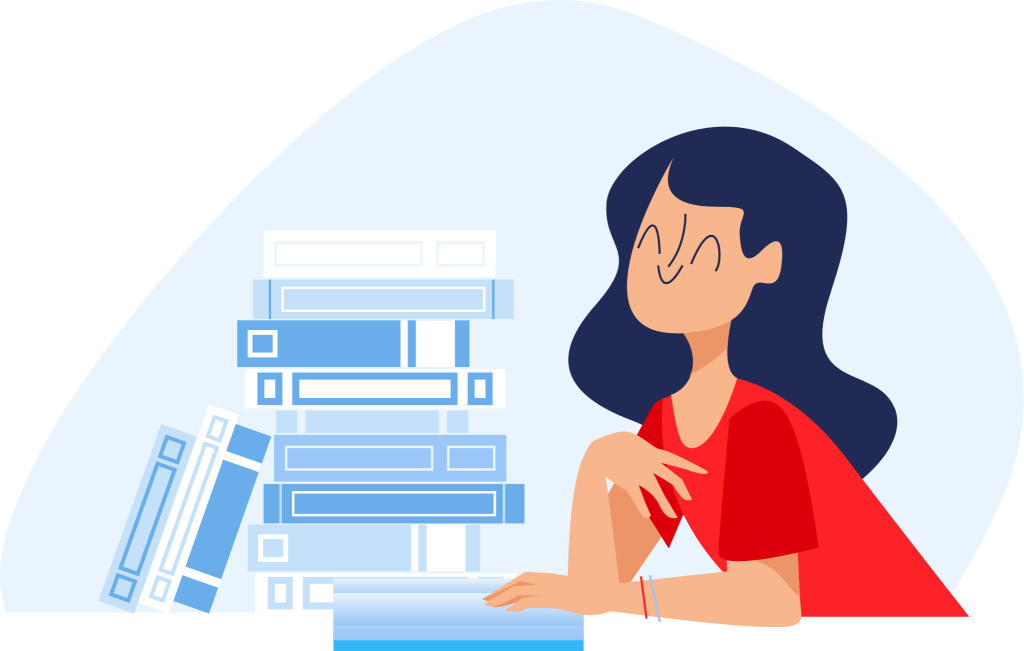 With unlimited access to all practice tests, master the practice until you succeed.
QwikSkills practising is designed to elevate your cloud certification preparation to succeed in exams and your career.
Read What Our Happy Customers Have to Say
QwikSkills practice tests were very close to the real exam questions, and I found the QwikSkills practice tests to be tougher than the actual exam, which prepared me really well. I scored a 968 on the practitioner exam and an 864 on the solutions architect exam.
Niraj Kumar
Google Review
For me, the nicest aspect of QwikSkills was the practice exams. Not only did I find several of the identical questions on the actual exam, but I also knew enough about the questions' context to support my choices.
Pawan Panwar (Pawan)
Google Review
QwikSkills practice tests provide a comprehensive approach to cloud certifications, enabling you to focus on strengths and areas of improvement. I highly recommend it for professionals and students entering the realm of cloud certifications.
Sridar Krishnasamy
LinkedIn @sridar-krishnasamy-28815517
QwikSkills is one of the best platform to practice with your Cloud Certification preparation. I can say the team is excellent and have put a lot of efforts to make it best 🙂
Abhinav Rastogi
@abhinav-rastogi-0a880b7
QwikSkills is a great resource for Cloud Certification exam preparation. The team has used unique techniques to make it best for exam seekers.
Vishnu Dwivedi
@vishnu-dwivedi-10407813
I recently passed the DP-201 exam with a 912 score. Thank you so much for your efforts in creating such a beautiful set of practice tests. I'd like to express my gratitude to QwikSkills for making this possible through these excellent tests. I'll be using QwikSkills again for my next certification.
James Mathew
Google Review
I purchased the AWS Solutions Architect Associate practice exams, and I believe these are the best practice tests you can get before taking the real exam. The questions are remarkably close to those on the actual exam, and it also includes a detailed explanation for each alternative.
Kritika Gupta
Google Review
I was planning to appear for the GCP Cloud Architect exam, I used QwikSkills for the first time. I've had trouble passing the examinations in the past, so I was expecting that the QwikSkills materials would make me feel more prepared. I'm happy to report that I got it right the first time!! Highly Recommended.
Nikhil Sharma
Google Review
Join us as an instructor or business
We invite cloud certified professionals who love to help others in learning. Be part of our cloud experts team of instructors and trainers.
Planning to get your employees cloud certified and grow your business? QwikSkills practice is designed to help your cloud team to get certified faster and unlock the possibilities for business growth.