Learn smart. Practice live
Live Hands-on
Cloud Labs

. Learn the skills to grow

Master cloud skills for AWS, GCP and Azure real cloud environment.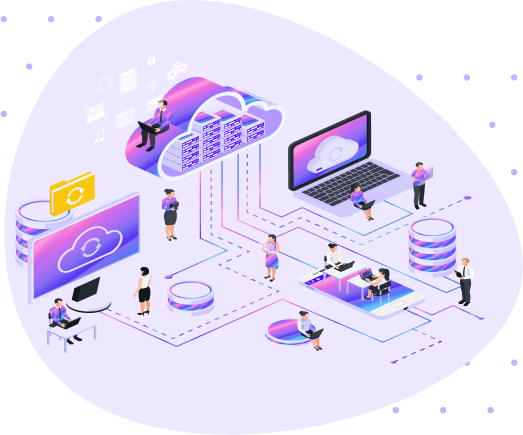 What are
QwikSkills

hands- on cloud labs?

Hands on cloud labs are controlled and guided cloud enviorment to elarn and practice cloud skills. QwikSkills has designed them let you access real GCP, Azure and AWS cloud platforms to have real experience and learn faster.
Apply your learning knowledge in practice
Get guided instructions and procedure
No risk of any unwanted incident on cloud platform
One account access to all hands-on cloud labs
Practice, play and experiment to grow
Explore Labs
Learn cloud skills in live cloud environment to master. QwikSkills hands-on cloud labs are easiest way to learn cloud things right on live cloud console of AWS, GCP and Azure. Cloud labs are designed to let you learn specific cloud functions, tasks and activities in a time bound manner.
Realize your
Potential

with QwikSkills

Only hands-on practice can realize the potential of learning. To solve the real world cloud scenarios you get to skilled in live cloud platforms. Now get access to live cloud labs on AWS, GCP and Azure.
With QwikSkills account get quick access to our specially designed hands-on cloud labs. No need to have separate cloud platform accounts.
Practice cloud functions, products and feaatures in easy steps.
Apply your practiced skills in solving real worl cloud problem.
No worry of any unwanted risk on using our cloud labs.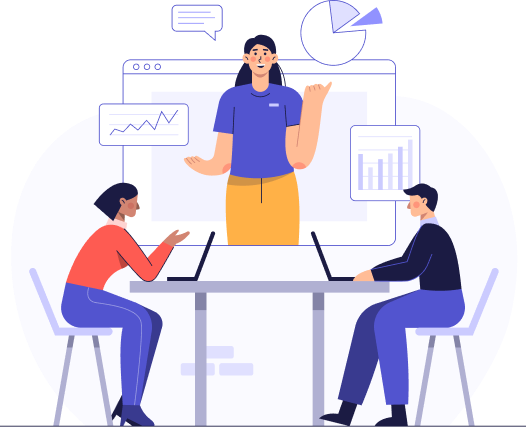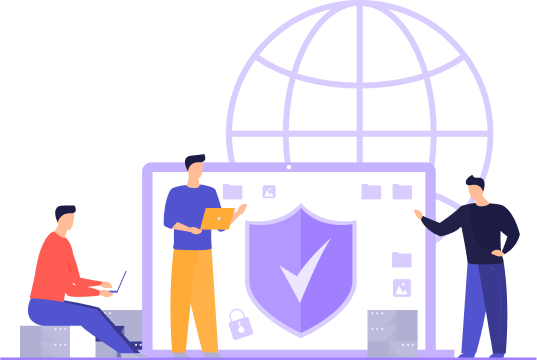 Get
Access

now. No extra time or efforts

Using your QwikSkills premium account you can start right away to
Pracrtice cloud computing without any worry of risk
Learn in controlled hands-on lab environment and apply on real production platform.
No hussle of setting up your own personalized account
For Business
QwikSkills For
Business
Enhance your team productivity and skills to grow your business.
Train your team on real cloud platforms isoltaed from your enviorment
Get ahead of the curve with changing cloud technology
Build your team's cloud skills to solve your real life business problem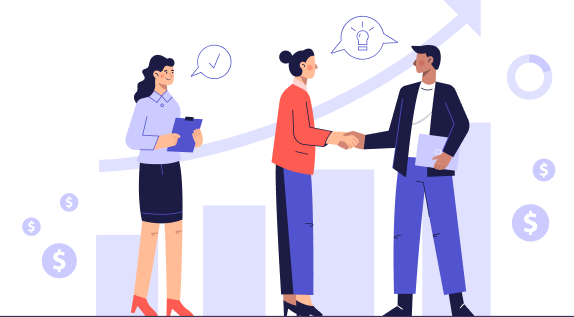 FAQs
No, hands-on Cloud labs do not cost you any extra charges. If you have taken a premium membership, you'll get access to the full content that is available.
No. In case you need to brush up on a previous lab or simply want to solidify your skills. You can go for Hands-On Labs that can be taken as many times as you desire. Just go back to the previous page and begin again.
Yes, they are! Our Hands-on Labs usually contain printable lab instructions and tutorial videos, as well as a problem to solve. This enables you to do it at your own pace and study in the way that suits you the best.
To learn, an expert leads you through the lab so you can see how they do everything. Once you're comfortable with the lab, you can try it again without following along and see whether you understand how it works. After all, it is said that practice makes perfect.